Dominic Decker is Founder and core facilitator for Open to Growth. He has been working across the field of mental health and education since 2001.
 A UK-accredited counsellor and qualified teacher, Dominic has worked with hundreds of adults and young people to improve emotional health and wellbeing.
Prior to Open to Growth, his commitment to organisational health and development evolved through professional roles with several leading British organisations, including key worker and management roles with NHS / National Health Service England, The BigLife Group, National Probation Service and the Shine Trust education charity.
Relocating to Berlin in 2014, Dominic has worked as a secondary school Deputy Director, Wellbeing coordinator and private counsellor.
 He is a father and husband, and in a rare five minutes to himself, is a keen musician.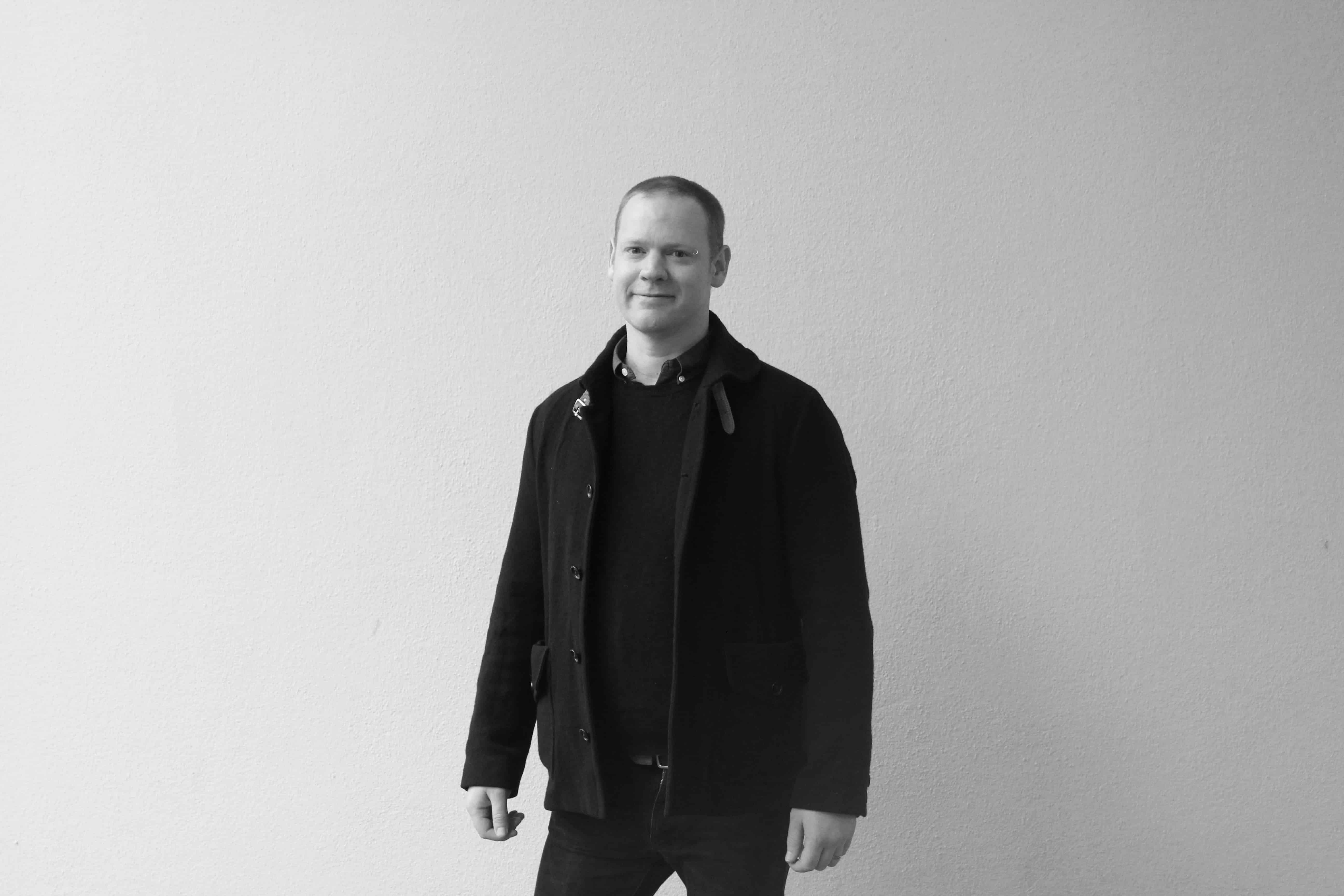 As mental health continues to rise up the agenda, we are committed to supporting organisational wellbeing that starts directly with each person in front of us.
Open to Growth is our platform for making this possible.