Talent. Resource. Staff. Colleagues. Partners. Workforce. Whichever term we apply, we mean people. People who are employed to help their organisation succeed. People who if happy, motivated, rewarded and (critically) healthy are often the difference between failure and success.
 Yet whilst we likely all agree on this, the facts around mental health are startling.
One in six workers experience stress, anxiety or depression at any one time 
50% of long term absences in non-manual workers is accounted for by stress
95% of people taking time off due to stress cited a different reason to their employer for their absence
One report estimates the annual sickness and presenteeism (attending work whilst ill, thus performing poorly) cost per employee in Germany to be €1,199 and €2,399 respectively 
Measures suggest that mental health-related presenteeism costs employers up to three times the expense of mental health-related absence 
So, where to begin in mitigating these factors? Or perhaps, more encouragingly – how can organisations constructively support employees to bring their best to work?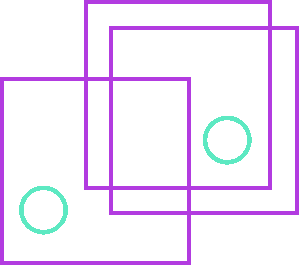 Open to Growth is committed to helping leaders and managers combine powerful knowledge and insights in order to nurture healthy workplaces – places in which people feel acknowledged and respected, and in which they can clearly define a return on the investment they make in turning up to work. What can we do for you?
Tackle ill-health and enhance workplace wellbeing
Boost motivation, loyalty, innovation and productivity
Utilise core human motivators for optimum team building
Maximise communication skills to get people behind you
Resolve conflicts before they reduce effectiveness
Support staff experiencing mental health problems
Help absent colleagues return to work
Increase organisational health for a long-term outlook