We all have mental health just as we have physical health – it moves across a spectrum from optimal to poor, and considering how much time we spend at work, it's not surprising that workplace environments and culture affect our wellbeing.
There's often a perception that mental health happens to other people, yet one in four of us will experience a mental health problem in any given year
It's highly probable that each organisation has employees who, for whatever reason, are not currently capable of bringing their full potential to work
The cumulative impact of absenteeism, presenteeiem (being present, yet unproductive) often leads to increased levels of stress, illness and poor communication amongst other members of the team
Annual sickness and presenteeism cost per employee in Germany €1,199 and €2,399 respectively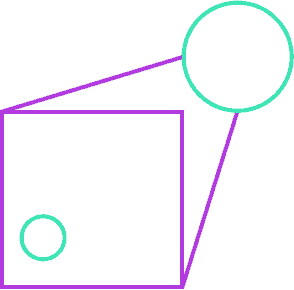 Our partnership ensures employee access to fast, effective and confidential counselling available at the point of need. If colleagues are experiencing any form of mental distress that is affecting the quality of their personal and professional lives, we are here to offer the necessary support and guidance in assisting them to regain control.